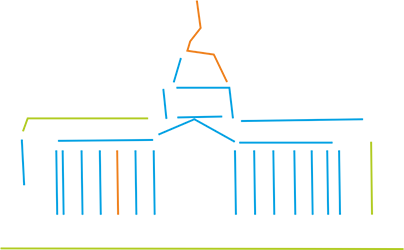 Szczecin is friendly to foreigners
We want you to feel safe in our city, therefore we prepared the most important information about COVID-19. In the "Coronavirus" tab you will find some answers to questions about living in Poland and Szczecin in an epidemic situation.
Legal residence and legal employment
As a result of illegal practice, many foreigners are working without an employee's contract, insurance and the right to leave of absence. Their remuneration deviates often from market rates. All this occur because of difficultness's of Polish law meanders as well as too much trust to an employer. Check what you should know about a legal residence and employment in Poland.
Meetings with advisors and training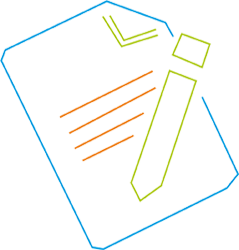 We want to know about your needs
We have created the Information Centre for Foreigners to enable access to information that will simplify everyday life and functioning. Help us to develop and improve our operations.